About Us
Welcome to Cooking for the Holidays!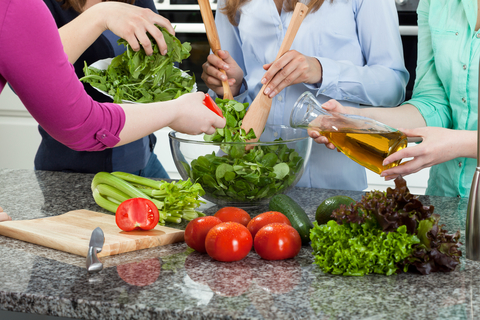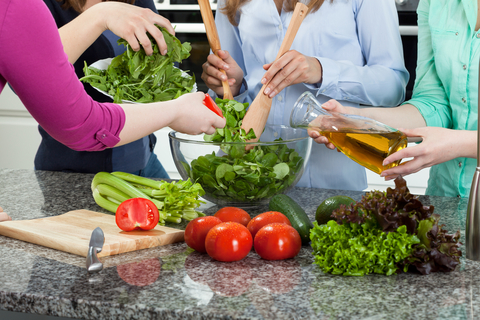 Like many successful events, Cooking for the Holidays has multiple "chefs" with expertise in different areas. We have joined together in order to meet your recipe needs and to help you succeed in cooking for your holidays, as well as create fabulous meals each day in your own kitchen!
The contributors of Cooking for the Holidays have worked together for years on various sites and projects. It seems only natural that we would collaborate to share our best recipes and cooking tips all in one place.
Most of us have decades of cooking experience with lots of opportunities for cooking trials and errors, which gives us the edge in helping you avoid mishaps in the kitchen while creating delicious, nutritious meals and treats for your family, just for two or even just for one.
Again, we welcome you to "Cooking for the Holidays" and we invite you to return often. New recipes, resources, tips and suggestions will be added often. We know you won't want to miss a thing! And please feel free to contact us with special questions, comments or suggestions.
May your holidays (and everyday) be filled with fantastic appetizers, dinners and desserts that will have your family & guests begging for more!