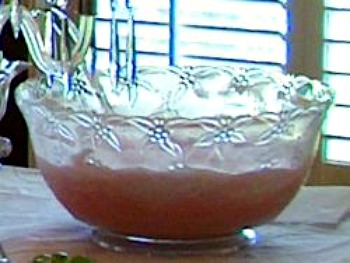 Sherbet Punch is a Great Party Drink
Over the years, I have served this Sherbet Punch Recipe at bridal showers, baby showers, graduation parties, Halloween parties, luncheons, teas, etc. and guests always ask for the recipe. Of course, I am always happy to share the recipe for this delicious punch with my friends and family. Today, I am delighted to share it with you too.
I have found that it isn't always easy to plan a party menu due to so many people with different and varying tastes. However, thankfully this punch that is always a hit.
Sherbet punch is by far the most requested party drink and it is so easy to make, that I am almost embarrassed to reveal my recipe. No one can believe that it is so simple and requires so few ingredients to create such a delightful refreshment.
Easy Sherbet Punch Recipe
Choose Your Own Favorite Flavor or Color of Sherbet for this Recipe
Orange
Red Raspberry
Lime
Lemon
Pineapple
Rainbow
Grape
Cherry Limeade
Easy Sherbet Punch Recipe Ingredients
1/2 gallon Sherbet
2 Liters Ginger Ale
Instructions
Let the Sherbet soften for about 45 minutes.
Cut Sherbet into smaller squares and place in punch bowl
Slowly and carefully add Ginger Ale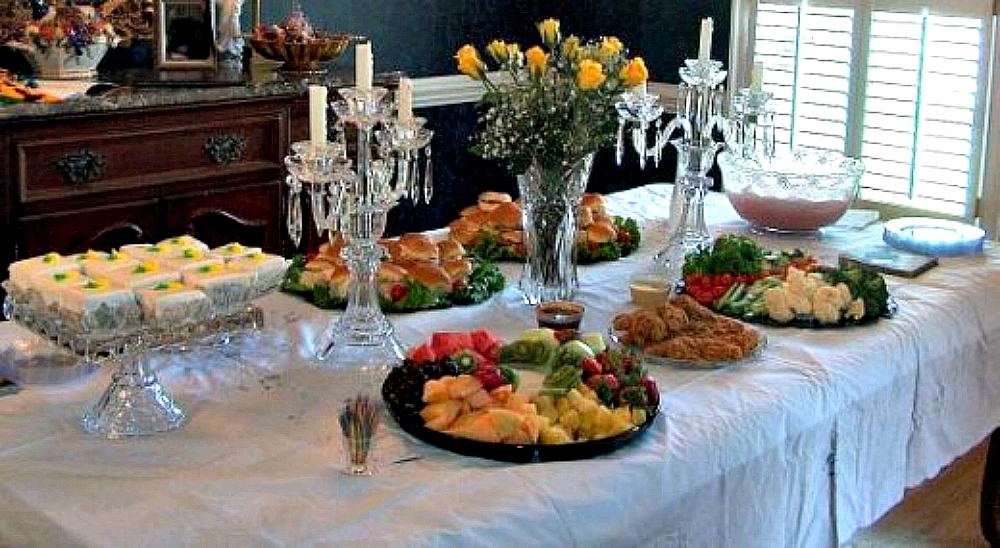 The Punch Bowl I Use for My Sherbet Punch
I own a crystal punch bowl, but I frequently prefer to use this style of crystal replica punch bowl for most parties. Compared to real crystal, it is inexpensive, light weight and is not easily broken. It is also easily replaceable. Several years ago, I let me daughter take the punch and my crystal replica punch bowl to a party. The punch bowl was never returned. Because it was the bowl featured below, I simply replaced it with a new one before we hosted our next party.
Originally posted 2018-03-02 18:49:22.
---