Cooking for the Holidays with Yummly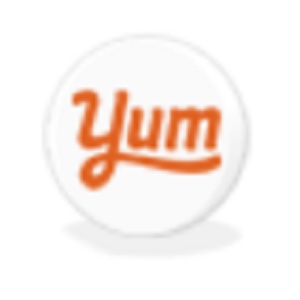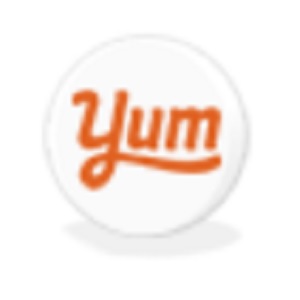 You may have noticed the Yummly share button at the bottom of each of our posts on Cooking for the Holidays.  You may also be wondering what that button is for, or you may already be familiar with the Yummly site.  Either way, let me take a moment to explain how to use the Yummly button you see here.  This is very simply a great way to share the Cooking for the Holidays articles and recipes on Yummly, just as you would use any of the other share buttons.
If you are not already a member, we are sure you will want to join Yummly to share our recipes, your own fabulous recipes and discover more great recipes yourself.
What is Yummly?
Yummly is a site dedicated to posting and sharing recipes.   You can search for recipes by name, ingredient, diet, allergy, nutrition, calories, and more on the Yummly site.   Once you start your own Yummly recipe box, you can bookmark you favorite recipes as you find them anywhere on the web by clicking the "Yum" button on an article or by simply adding the Yummly bookmarklet to your toolbar to "Yum" a recipe.

Yummly is a really awesome site and a great way to find new recipes, share your own recipes, and add them to your very own Yummly recipe box for quick reference.  Oh, and you can even create collections to make sorting the recipes you collect into categories that relate to your life and style of cooking.
Join us on Yummly today and have fun sharing recipes with the world!
The Cooking for the Holidays Publisher page on Yummly
Please YUM our Cooking for the Holidays articles!