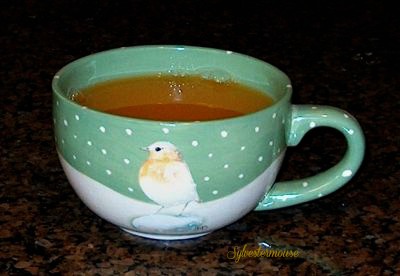 As the cool weather moves in, we turn to warm, even hot, drinks.  One of my personal favorites is my own homemade Spice Tea recipe.  The recipe is easy to mix together and a hot cup of spice tea is extremely easy to make once the recipe is ready.
My sister originally gave me a jar of this tea and I immediately requested the recipe.  I have now been making it for over 30 years.  It has become a staple in our winter pantry.  When my sister comes to visit, we still enjoy a cup of hot spice tea together while we visit.
Hot Spice Tea Recipe
| Prep Time | Ready In | Yields |
| --- | --- | --- |
| 10 min. | 10 min | 50 Cups – Depending on Strength Preference |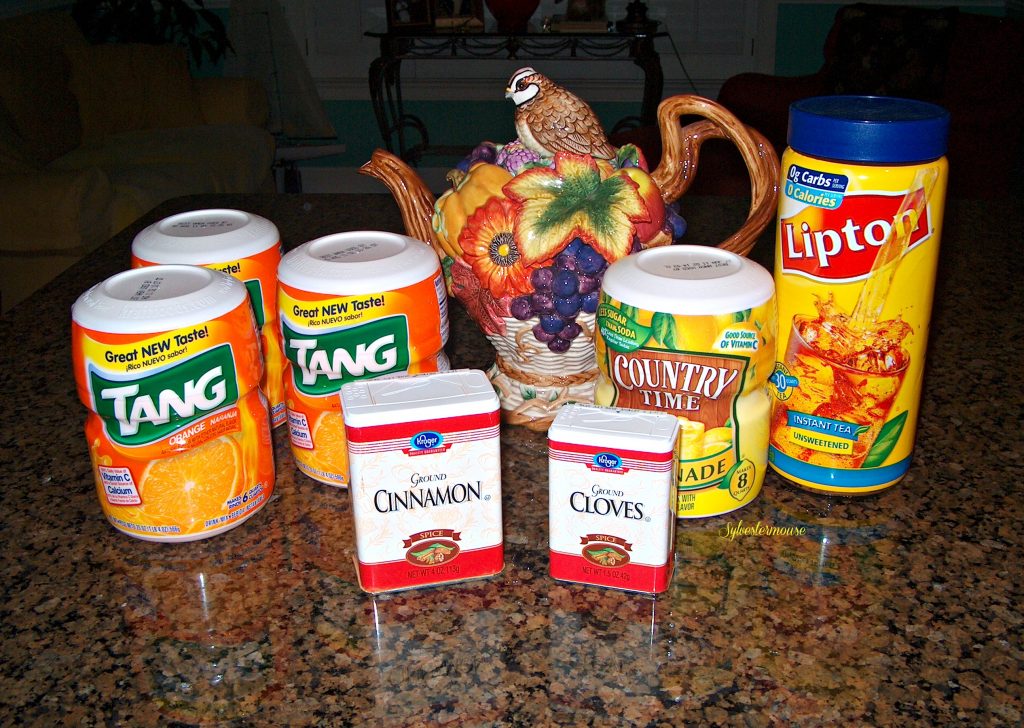 Ingredients
2 – 27 oz. Jars of Tang Orange Drink
12 oz. Lemonade dry mix
1 cup Instant Tea
2 cups Sugar
1 teaspoon Ground Cloves
2 teaspoon Ground Cinnamon
Instructions
Mix all the ingredients together and store in an air-tight container.
Directions to Make a Cup of Hot Spice Tea
Use 2 teaspoons of the Spice Tea mix and add it to 1 cup of hot water for one lovely cup of hot tea.
For a large mug of hot spice tea, add 3 teaspoons of the spice tea mix.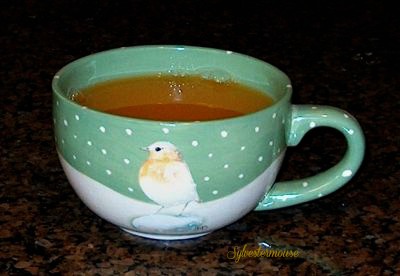 Recommended Products to Make the Spice Tea Mix
 Tang Orange Powdered Drink MixCheck Price Country Time Lemonade Flavor Drink MixCheck Price Nestea, Iced Tea Mix, Unsweetened, 3 ozCheck Price McCormick Ground Cloves, 0.9 ozCheck Price McCormick Ground Cinnamon, 2.37 OzCheck Price
An Easy Gift to Make and Share
Fill a glass canning jar, an empty jelly jar or any small container with the Spice Tea mix.  If you use a canning jar or an old jelly jar with an ugly lid, you can decorate the gift by cutting a square of material with pinking shears.  Then cover the lid of the jar!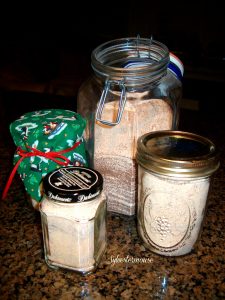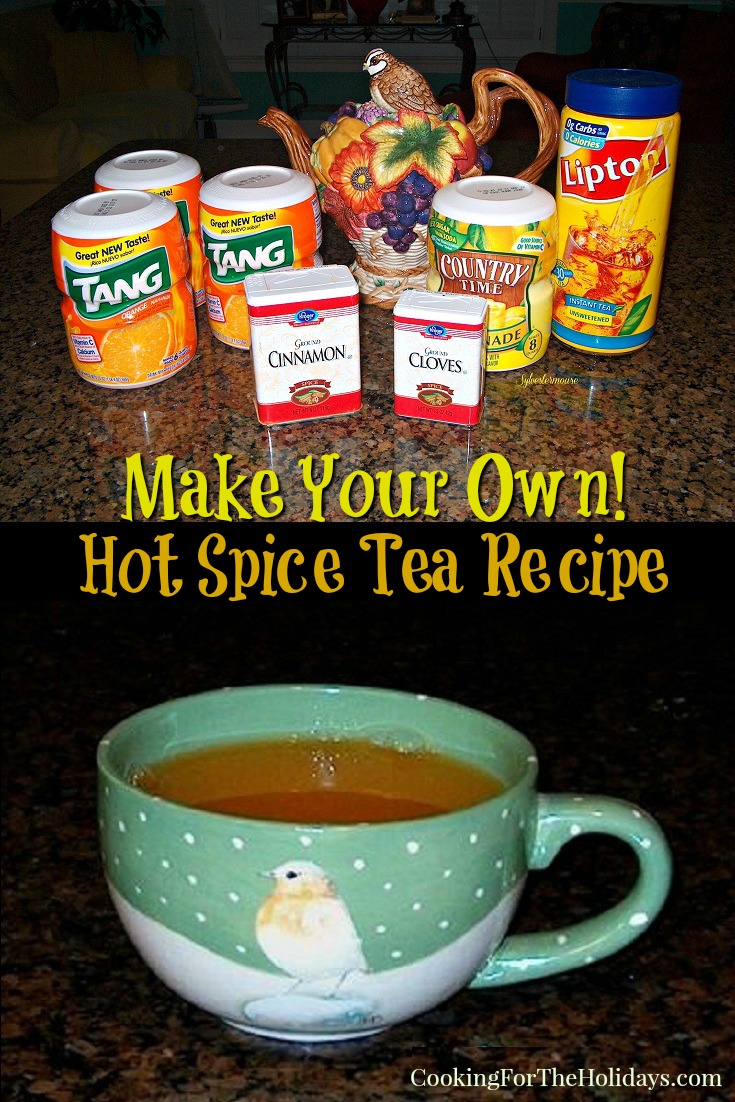 Originally posted 2018-10-10 16:22:41.
---